You value your car, and why wouldn't you? In your busy life, there aren't many tools more essential than your vehicle. You don't just want it to run well. You need it to run well. One of the easiest things you can do to make sure that happens? Invest in regular oil changes.
An Essential Piece of Your Vehicle's Maintenance
While many drivers are often tempted to push their vehicle's oil as far as it can go, making sure you have fresh oil in your is one of the most important ways to keep it in good shape. You might be wondering why? The answer is simple.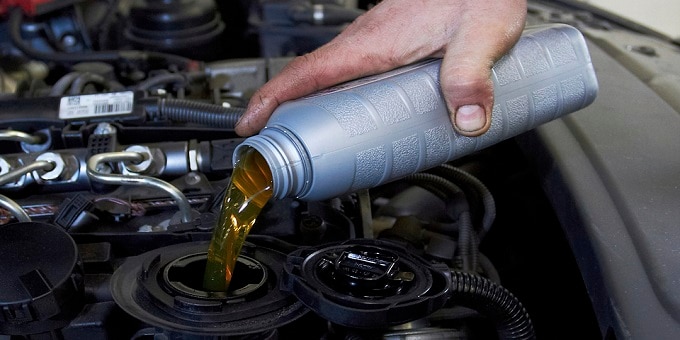 The parts inside of your car are constantly rubbing together and creating friction. That friction can wear them down over time and lead to overheating. Without protection, your vehicle's components will break down and stop working. Fresh oil provides the protection your car needs to keep running. It lubricates your engines parts and lowers its internal temperature. This reduces wear and tear so your car's components will last longer and perform better.
Let Our Service Center Help
When you bring your vehicle to Budd Baer Subaru, you'll find an onsite service center that can provide the oil change service your vehicle needs. We even offer service specials and discounts aimed at making maintenance like your regular oil change more affordable. If you need an oil change in Washington, PA, don't hesitate to contact us and schedule an appointment today.