When you get down to it, your Subaru car is nothing but a big pile of moving parts. Some parts might be bigger than others, but they're all important. The quality of the parts you put into your car ties directly to the quality of its performance and its longevity on the road.
When one part breaks down, you don't want to replace it with something second rate. Your Subaru car deserves Subaru parts. Budd Baer Subaru isn't just a source of great cars and vehicle service. We're also a source of OEM parts that come straight from our Subaru manufacturers.
A Higher Standard Designed to Guarantee Your High Performance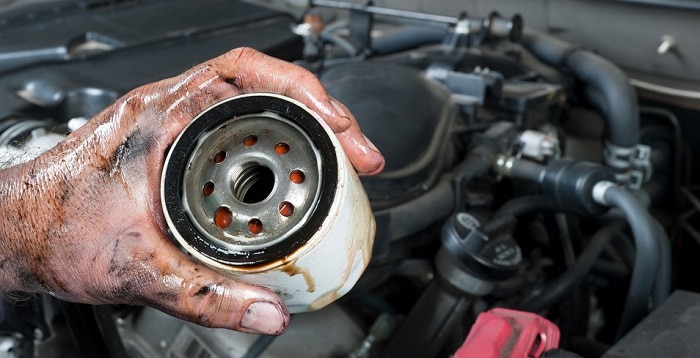 The Subaru parts available at our dealership provide a higher standard of quality than you'll find from third party resources. While they might cost a little bit more, they're also designed to last. When you use these parts to make repairs, you'll be able to hit the road with some extra piece of mind.
Better yet, if you're driving a Subaru car, it's possible that the replacement parts you get from us could be identical to the ones your vehicle was originally made with. What you prefer? A shoe that's one-size-fits-all or something made specifically for you? We're willing to bet your car would feel the same way.
Place a Parts Order With Our Dealership Today
If you'd like to get the ball rolling on your parts order, don't hesitate to drop us a line at Budd Baer Subaru. Our convenient location in Washington, PA has onsite parts professionals who would be happy to provide the help you need. We can even point you to cash saving specials that might make the part you're looking for more affordable.