Adoption & Donation Event
Saturday October 9th ~ 10:00am - 12:00pm
Event organized to benefit Bridge to Home Animal Rescue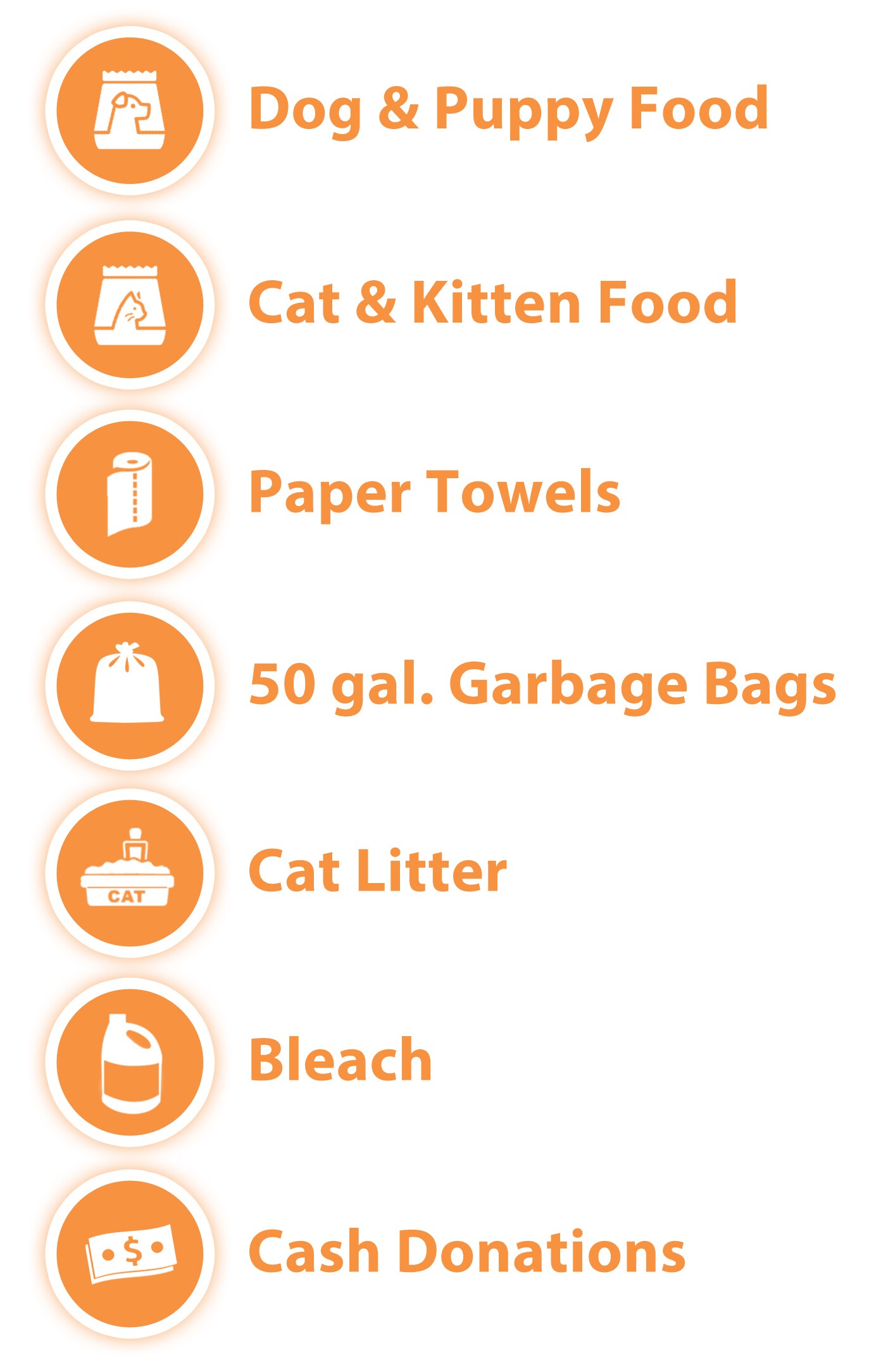 Hours
Monday

09:00am - 09:00pm

Tuesday

09:00am - 09:00pm

Wednesday

09:00am - 06:00pm

Thursday

09:00am - 09:00pm

Friday

09:00am - 06:00pm

Saturday

09:00am - 05:00pm

Sunday

Closed
Budd Baer Subaru Loves Pets and Looks to Help Them
We're proud to be a Pennsylvania Subaru dealership for a variety of reasons. We love the vehicles we sell, but we also love working with a car brand that cares about similar things that we do, which includes animals. The Subaru Loves Pets program helps shelters and more in many ways, and we love taking part in that community outreach at Budd Baer Subaru. Our dealership donates money and supplies to shelters as well as helps them set up adoption events so that pets can find their next home. Read on to learn more!
Running Monthly Pet Adoption Evens in Washington, PA
There are always pets looking for a home, and adoption events are incredibly successful at connecting pets with their future owners and friends. We typically run an adoption event each month, so you can always reach out if you're looking to add to your household or want to know how you can help.
We Donate Necessary Pet Supplies to Shelters
Our dealership has many relationships with animal shelters around Washington, so we know what supplies they need to care for their animals. We accept donations ranging from cat and dog food to bleach for cleaning kennels to cash to help out these places that care for so many animals that need love and care. Let us know if you have questions about donations.
Work with a Car Dealer with Similar Goals as You
Our team loves pets of all shapes and sizes, and we're not just saying that to sell cars. Subaru's commitment to bettering the lives of pets shows in many ways, from the organizations they work with to the Subaru pet accessories at our dealership. Many of our team members own pets themselves, and they're always excited to talk about them. Stop by our dealership to learn more about us and our pets!