IHS Automotive and Polk released data collected over a period of time (from 2005-2015) to see which vehicles were really lasting over the long haul; they looked at vehicles in operation and new vehicle registrations over the last ten years, and what they found was extraordinary:
96% of all Subaru vehicles sold in the last decade are still on the road today--with used Subaru Legacy models and used Forester models leading the pack, with 96% and 98% of each, respectively.
What does that mean for you? It means that if you're looking for a used vehicle in Washington, Canonsburg, Bethel Park, Pittsburgh PA, or Wheeling, WV that can really go the distance for years to come, then you should be shopping Subaru. And, with dozens of used and pre-owned Subaru models in stock now, Budd Baer is your best bet for getting the car you want, at the price you need.
For Washington drivers who prefer a cleaner type of used car confidence, our Certified Pre-Owned Subaru cars offer enhanced value with buying benefits: every vehicle is inspected, road-tested, and thoroughly refurbished before it can be offered as a certified used Subaru.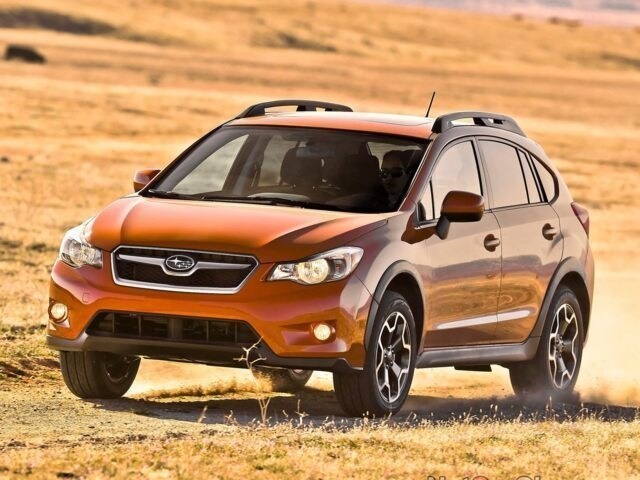 So before you visit just any used car dealership near Pittsburgh, consider buying better. Choose a pre-owned Subaru Outback, Crosstrek, Impreza, or WRX, and enjoy quality and reliability for the long haul.