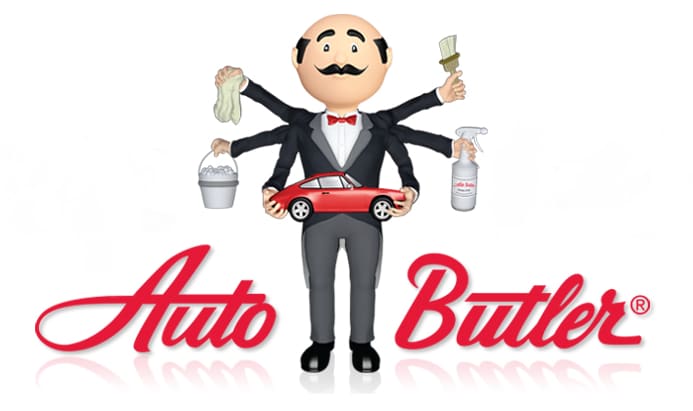 About Auto Butler
Auto Butler knows that environmental hazards can decrease the appearance and value of your new investment. Fortunately, the manufacturers take great care of your vehicle during the production and delivery process.
I'm sure you've seen how they wrap their cars in that white plastic to protect them from acid rain, bird droppings and other environmental elements.
That's great for you and the dealership because the cars are in perfect condition when they arrive on the dealer lot. And of course its the dealership's job to protect the inventory from the damaging elements while it is at the dealership. Auto Butler protects your investment by giving your vehicle protection after it has left the dealership.
Click to learn about: