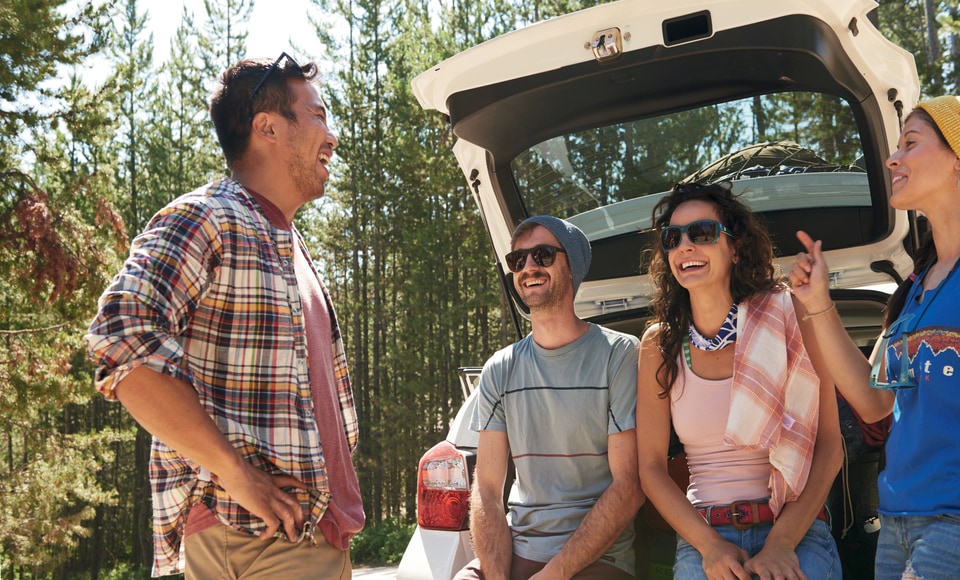 As our area enters the fall season, there are some major happenings this upcoming November here at the Budd Baer Subaru dealership, and we're inviting everyone to the party!
On November 15th, 2018 we will host the grand opening to our new building at 71 Murtland Avenue in Washington, PA so stop by and enjoy the festivities and check out our new state-of-the-art Subaru dealership!
Not only will you enjoy our soft grand opening, but also the showcasing of new Subaru vehicle launches for the upcoming 2019 year! Come and view the all-new 2019 Subaru Forester and 2019 Subaru Ascent and learn about the capability, size, performance, and new technology in our new Subaru SUVs! Bring the whole family with to explore our new Subaru vehicles and set up a test drive with one of our expert sales team members!
Visit our Subaru Dealership on November 15th!
We hope to see you at our grand opening on November 15th, and we look forward to showing off our new 2019 Subaru models to you and your family! If you have any questions about our grand opening event, feel free to give us a call at (866)749.3796. You can also find the quickest way to our dealership by visiting our directions page. We can't wait to meet you and your family, and we'll see you in our new Subaru showroom on November 15th!