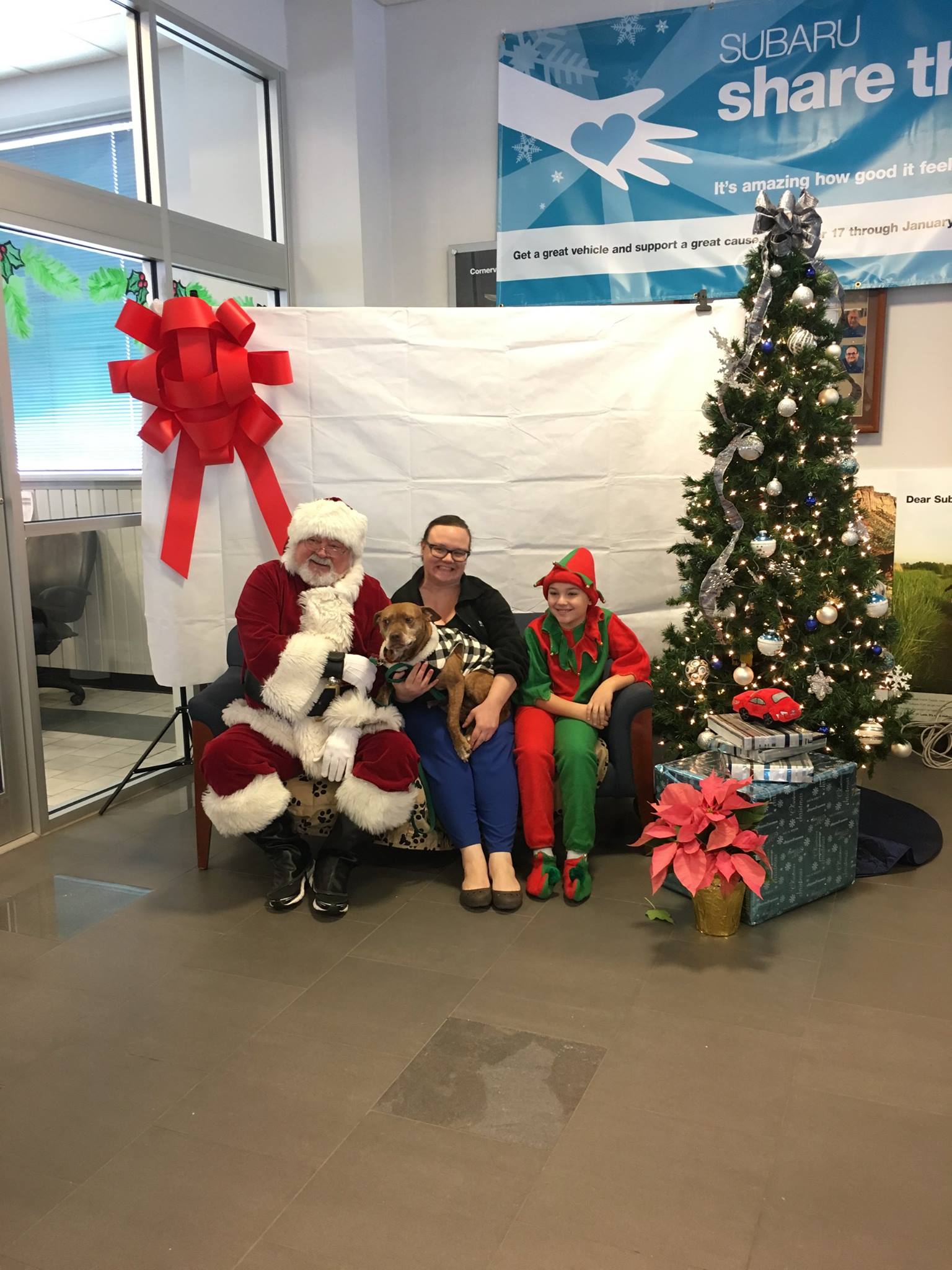 Pet Pictures with Santa
Saturday, December 7, 2019
11 AM - 2 PM
Come to the Budd Baer Subaru showroom to get your pets photographed with Santa. A small donation will get you a nice printed photo of your pet as a keepsake or to use as a christmas card! Since Santa will be here, we'll also put out a few cookie plates and other refreshments for Santa to share with guests. All money raised will go directly to the care of the dogs and cats at the Washington Area Humane Society. They will also be accepting donations of pet food, litter, or toys.
All friendly pets are welcome! Please keep dogs on leashes and cats in carriers or on a harness. Birds, reptiles, fish, any pet you want to bring is welcome as long as it's on a leash or in a carrier.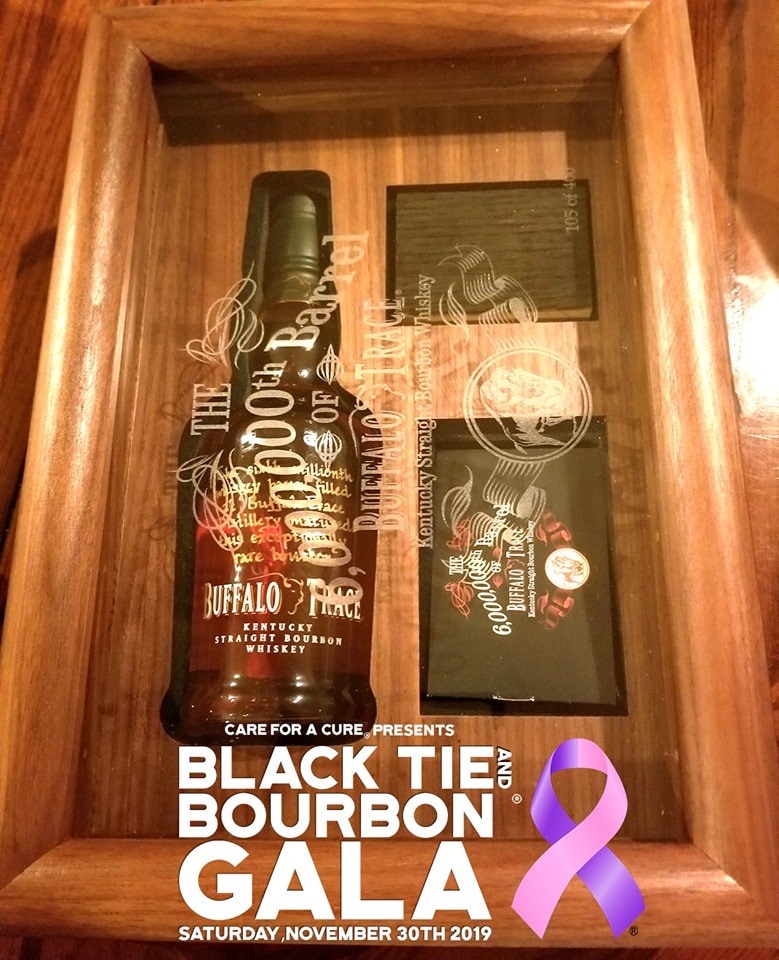 Black Tie and Bourbon Gala
Saturday, November 30, 2019
6 PM - 11 PM
Registration is now open for our inaugural Black Tie and Bourbon Gala! Join us on November 30th 2019 in Washington, PA for a night of dinner, entertainment, and great bourbon.
All proceeds benefit Care For A Cure's mission of fighting Breast Cancer and Alzheimer's disease through funding medical research, patient resources, caregiver support, educational initiatives, and advocacy.
The gala will include:
A five course bourbon themed dinner and entertainment
Live auctions and silent auctions
Chinese Auctions
Raffles
Auctioning hard to acquire bourbons

Experience a once in a lifetime chance to win an entire barrel of bourbon from Buffalo Trace, including a trip to the Buffalo Trace distillery for you and 15 of your friends(Enter to win individually or with a group of your friends)

Care For A Cure is also auctioning a rare bottle from the 6 millionth barrel of Buffalo Trace Bourbon Whiskey. There are only 400 are in existence. Every gala attendee will have the opportunity to bid on this special bottle.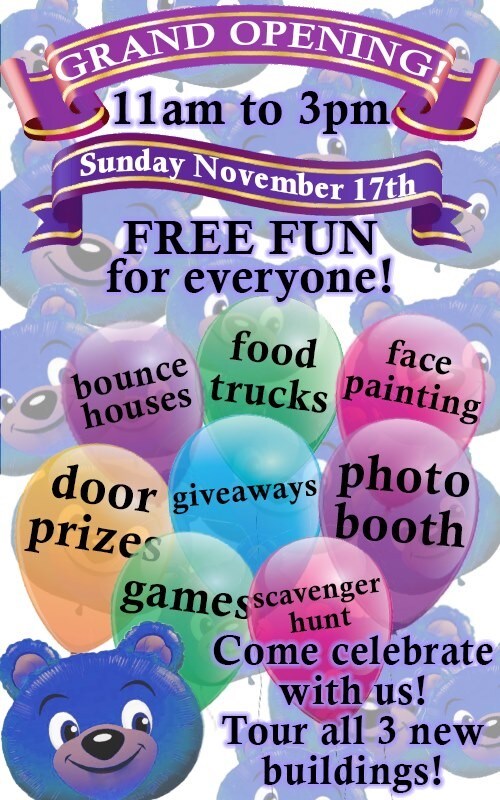 Grand Opening Celebration
Sunday, November 17, 2019
11 AM - 3 PM
Come celebrate the official opening of our brand new Subaru, Mazda, and GMC/Buick showrooms with us! This is a family-friendly event with free fun for all! There will be food, games, prizes, face painting and inflatables for the kids, a scavenger hunt, and more!Please note that we will not be selling cars this during the Grand Opening. This is just a day for us to show off our new buildings and have fun with all of our customers!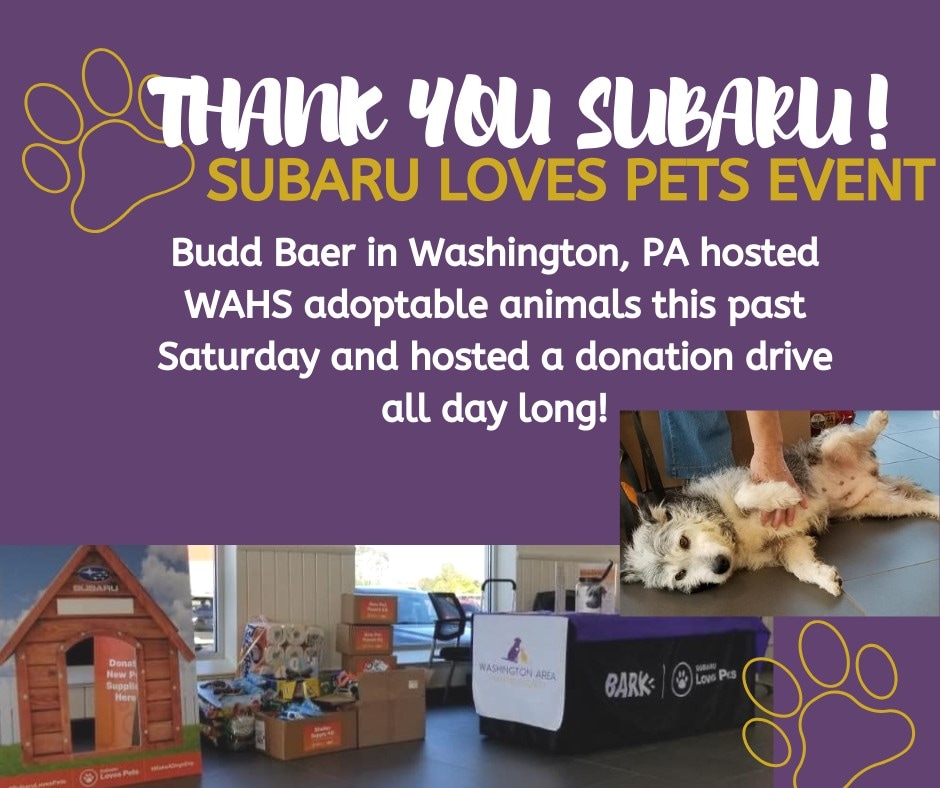 Adoption Event & Donation Drive
Saturday, October 19, 2019
All month long we accepted donations for the Washington Area Humane Society and on the 19th we had volunteers from the shelter here with info on all of their adoptable pets.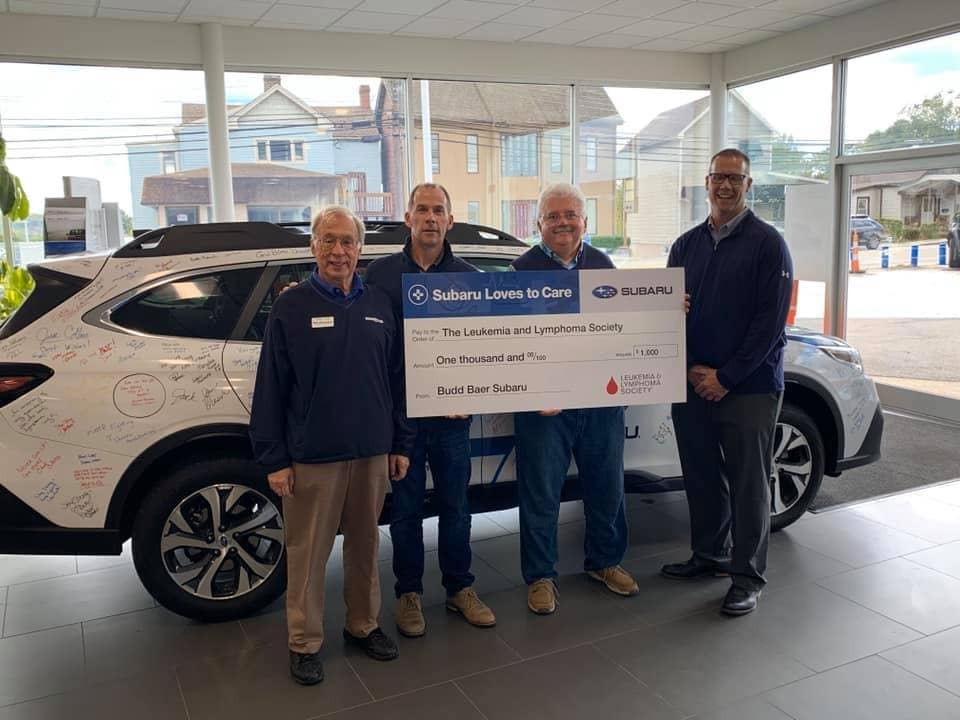 Subaru & The Leukemia & Lymphoma Society
Signature of Hope
Thursday, October 17, 2019
Budd Baer wanted to show support for people and families affected by leukemia and lymphoma, Budd Baer Subaru offered up a 2020 Subaru Outback.  And while the weather wasn't the best, our community would not let cancer defeat us.
Customers, employees and residents in the community came to Budd Baer Subaru to write messages of hope and support for those affected by leukemia and lymphoma.  This very Outback then led the walk as the mission chariot, later on that day.