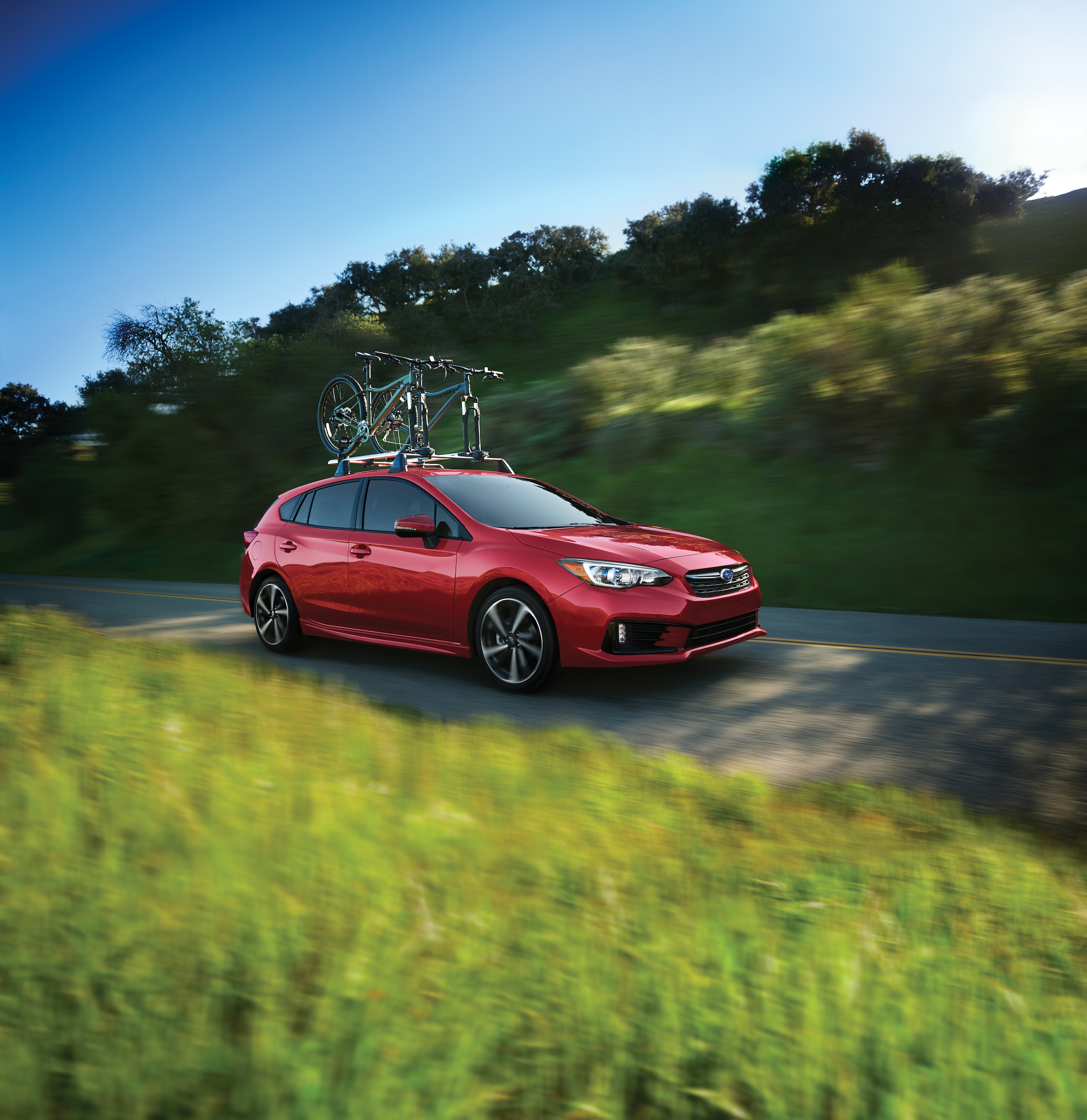 With its long-standing commitment to safety and its unblemished reputation for producing high-quality automobiles, Subaru is a top-choice in auto manufacturers among Pittsburgh drivers seeking used cars. Certified pre-owned (CPO) Subaru vehicles, however, are sure to provide the best and longest-lasting value. At Budd Baer Subaru, we want to share four reasons why.
Benefits of Purchasing a Certified Pre-Owned Subaru
Every CPO Subaru Undergoes a Rigorous 152-Point Inspection:
All certified pre-owned Subaru autos have passed a rigorous 152-point inspection before making it to the lot. These inspections are performed by genuine Subaru technicians who carefully review every system and component to ensure that it's on par with the Subaru brand's stringent standards. Best of all, when you purchase a CPO Subaru, you'll have access to the resulting inspection report.
You Can Drive 100,000 Miles Worry-Free:
There's no risk in buying a CPO Subaru given that these vehicles are factory-backed by a 100,000 mile/7-year powertrain warranty. Should anything go awry, you won't have to pay out of pocket to resolve it.
Owners of CPO Subaru Autos Get 24/7 Roadside Assistance:
As a bonus, when you buy a CPO Subaru, you'll get 24/7 roadside assistance at no additional cost. This benefit will come in handy if you ever get locked out, develop a flat tire, or need a tow to the nearest Subaru dealership.
Know Exactly How Your Car Has Been Cared for in the Past:
In addition to a detailed inspection report, you'll also have free access to the Carfax report for any CPO Subaru vehicle that you're considering. With this report, you can confidently make an informed purchasing decision given that you'll have proof of an accident-free history and detailed records of diligent auto maintenance.
Shopping for a used automobile can be unnerving, even when your new-to-you car comes from a reputable brand like Subaru. At Budd Baer Subaru, we make it easy for drivers to get behind the wheel of top-quality CPO vehicles. To check out our current inventory or to schedule a test drive, come visit us today.